Normal Life Has Twists & Turns But Mine Became A Tornado is the title to my latest book. It is available in paperback or ebook and can be found on Amazon.com worldwide. I hope you will take a moment to check it out. Click here to have a peek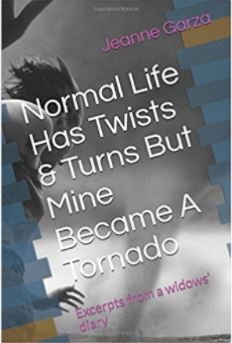 It's amazing that even after 13 years there are still times that one glance at his photo triggers butterflies. Moments when the memory of his presence returns in a wave that floods over me. I can't help but smile as I feel his energy. Vividly remembering how it felt to be in the same room with him, to have him give me the biggest hug and smile that smile that made every worry melt away. I am beyond thankful for the thirteen years we had together. For the friendship...
Read Full Post »
Saving hope what will you be remembered for me not much not what I wanted yes I have children and they will never forget me but did you ever want to be more than that did you ever want to make a difference outside of your world maybe I'm impatient maybe I'm greedy or trying to hard still the same I wish I was known never will my name be said for all to hear never will my name be rad in a circulated book maybe I should be happy of that maybe I ask too much still the...
Read Full Post »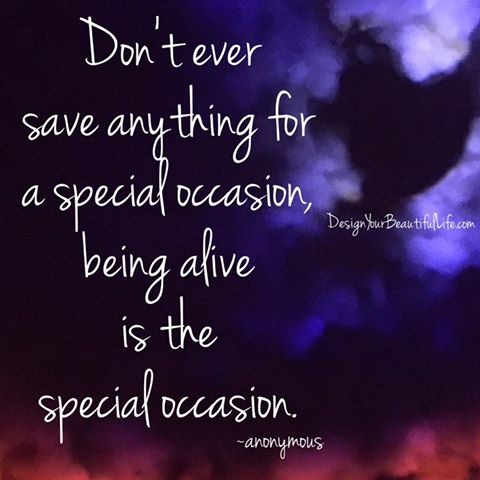 Don't save anything for special occasion being alive is the special occasion.
The saying "yesterday is a memory and tomorrow is not promised" is so very true and something we often need to remind ourselves of to keep us living in the now, loving and experiencing life. I remember a woman I ...
Read Full Post »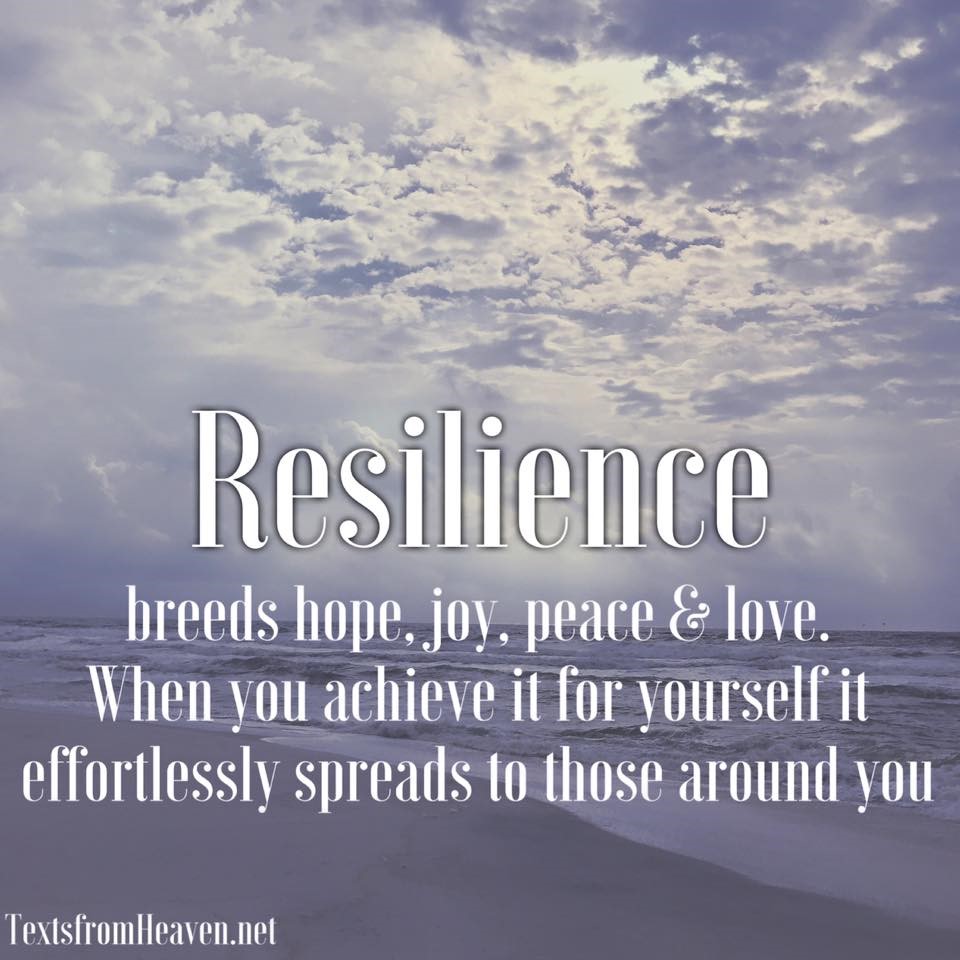 Resilience its not about pretending everything is fine. It is not about just completing your daily tasks or providing financial support for yourself or your family. 
Resilience is so much more than that and in its true form it breeds hope, joy, peace and love.  Resilience by definitio...
Read Full Post »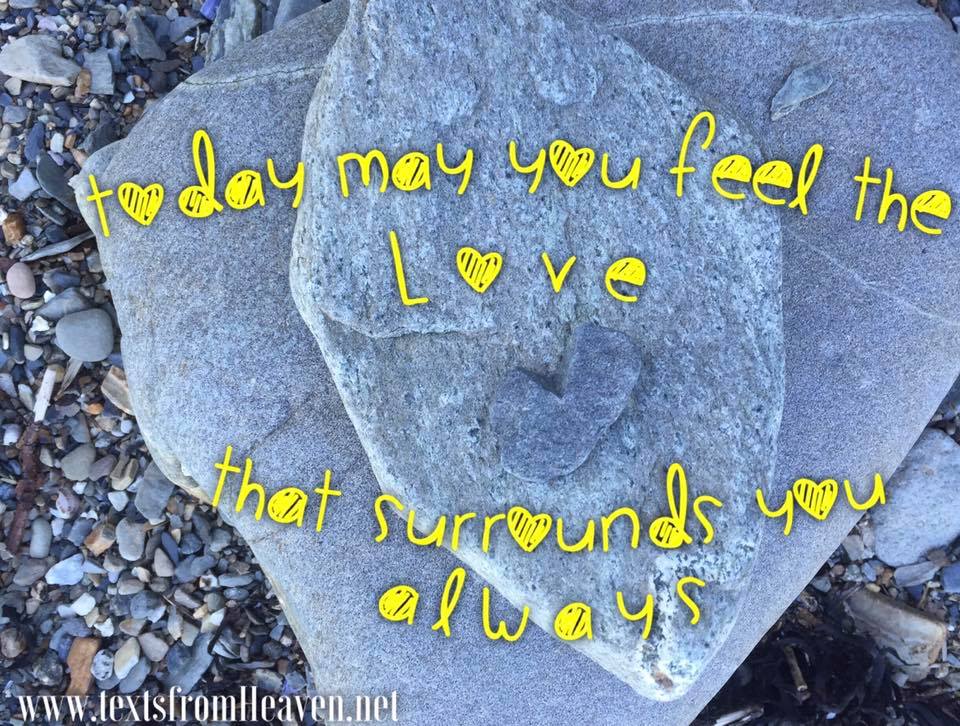 Today may you feel the Love that surrounds you always❤️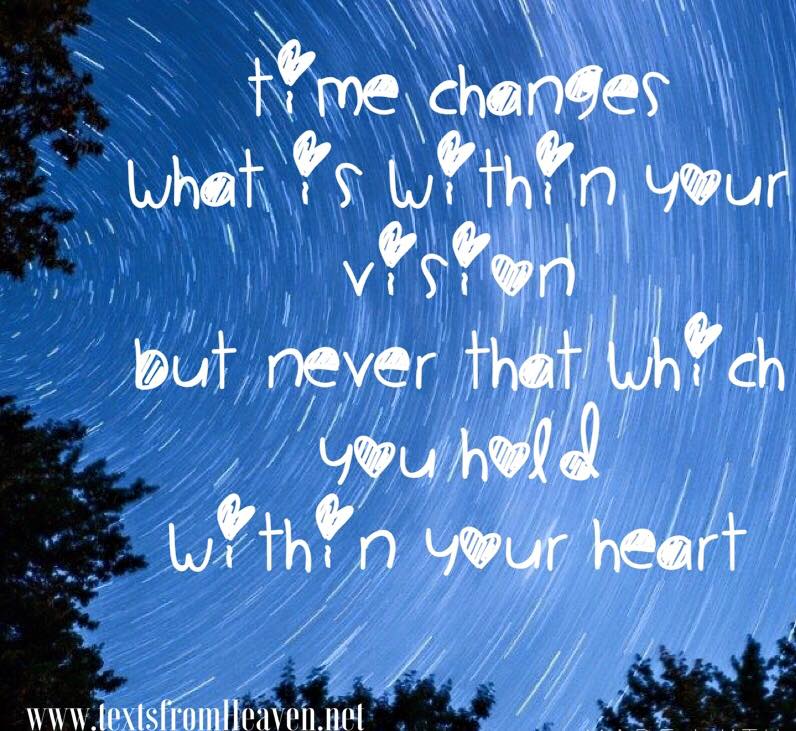 Time changes

what is within your vision

but never that which you hold

within your heart

It's easy to look back on the past with sorrow for what was lost however deciding to look back with gratitude, soaking in the joy & l...

Read Full Post »

I spent many years trying to make sense of the challenges I faced and the heartache I endured as well as that of others I was close to. I always tried to remain positive and rest my faith upon the Lord. Although honestly for a long time I felt lost. After the loss of my late husband and both parents, my financial struggles amongst many other things, it was far too easy for me to slip into a victim mentality. I felt as if I was existing and not really living. ...

Read Full Post »

I am so pumped! It's Saturday and my cousin, Ronda, from Rhode Island is up for a visit. We'd been best friends as kids and since I moved to Maine I haven't seen her much at all. Actually I haven't seen anyone much at all this summer since I spent most of it about 1900 miles away from home in Texas with my big brother and his family. My summer thus far had involved meeting lots of military acquaintances, eating fantastic tacos and a lot of time spent babysitting a rat...

Read Full Post »

I opened my eyes and you were not on your side of the bed

I looked to your bureau, all of your things were there, but not you

I waited a moment just staring at the doorway waiting for you to walk in, but you didn't

I walked to the bathroom where your toothbrush & shaving cream still sit, but you weren't there

I proceeded down the stairs to the kitchen where you have your coffee, everything w...

Read Full Post »

0

/