| | |
| --- | --- |
| Posted on November 8, 2016 at 2:05 PM | |
I spent many years trying to make sense of the challenges I faced and the heartache I endured as well as that of others I was close to. I always tried to remain positive and rest my faith upon the Lord. Although honestly for a long time I felt lost. After the loss of my late husband and both parents, my financial struggles amongst many other things, it was far too easy for me to slip into a victim mentality. I felt as if I was existing and not really living. Weighed down by burdens and sorrow that I dealt with in solitude while I showed the world my smile each day. I think back and realize how much time I wasted not truly living.
My challenges afforded me a great understanding and knowledge about situations that I would not wish upon my worst enemy. I'm thankful for how far I have come, I am thankful for the growth I experienced and the amazing love I have been blessed with along the way. I'm determined to use my experience and knowledge to help others so they do not need to struggle as I did. To allow the pain and transformation to be a resource, a beacon of hope and proof that people can persevere in the face of great challenges. I can't express the deep satisfaction of knowing that another soul will burn brighter, live happier and have a positive impact on everyone they encounter ongoing as a result of their growth. I 'm happy that my experience, training and struggles afforded me this ability to connect with others, to help them find themselves and reclaim their lives.
I remember clearly the added weight and stress I felt during the holidays and I want to help. Will you please join me for a weekly series of free live group coaching sessions? This group is specifically for widows so that we can share and grow in an environment where others truly understand and support each other. They will be held via conference call so physical location is not a barrier. We will delve into the techniques I used to deal with others, a couple of strategies to alleviate stress, a meditation for comfort, as well as processes that effectively changed my mindset and allow me to live in a state of peace even at times of chaos. To join simply email me at [email protected] (sessions begin next week and go through the second week of December)
Life is far too short to just exist! What are you letting slip past while you simply go through the motions each day? What individual gifts are you withholding from the world around you because of your burdens? Isn't it time to allow yourself some peace?
I truly look forward to hearing from you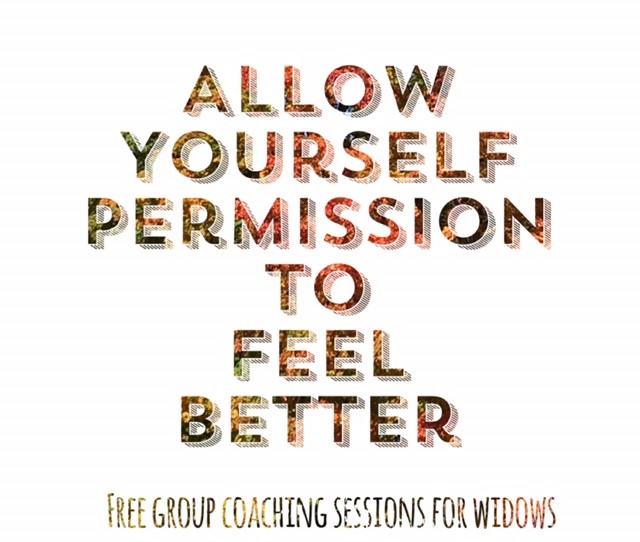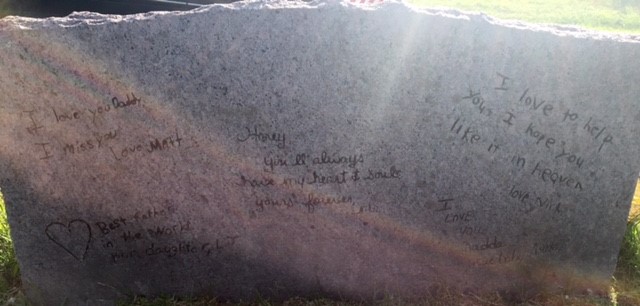 Categories: A Journey Through Grief
/